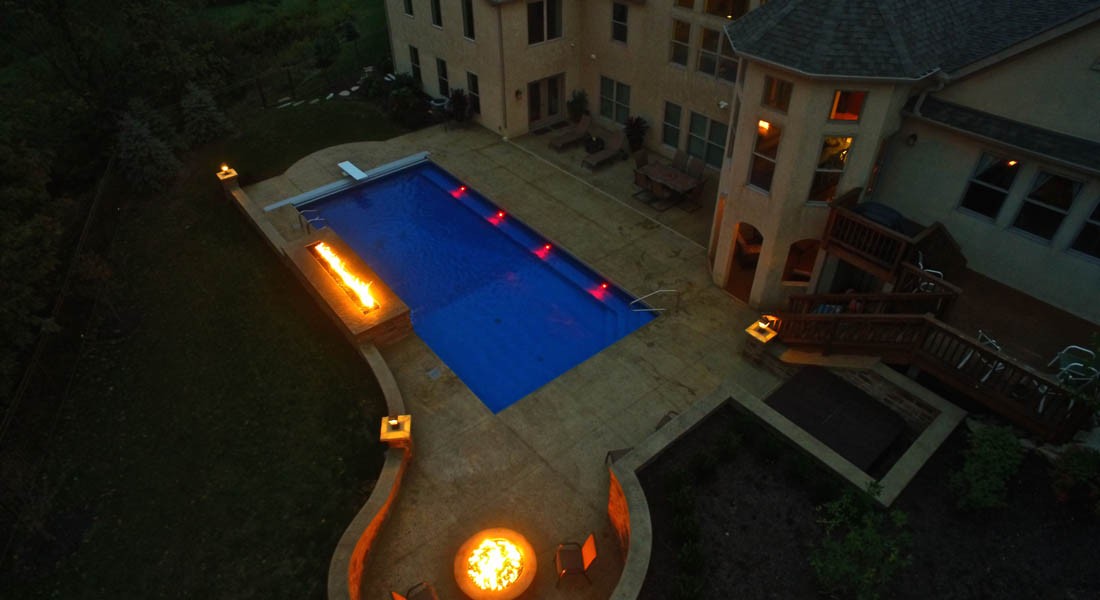 On November 13, 2015
On a hot summer day there's nothing like going out to your back yard and jumping into a cool refreshing in-ground swimming pool. For numerous homeowners that image is a reality but for countless others it's just a dream due to financial reasons. If having a pool is your dream it could easily come true, but only if you follow certain money saving tips and strategies.
Saving Tips For Your 2016 Dream Pool-
1. Talk About It – The first step in realizing your dream pool is to talk about it with others. Tell friends and family about the new pool you are planning on buying. Sharing your hopes and desires will get you pumped up, which in turn will get you motivated to make it happen.
2. Establish A Family Finance Day – Pick one day a week where you sit down with family members and go over all financial matters. Review your weekly expenses, credit card charges, cash purchases, bank accounts, bills etc. This way there will be no costly surprises and you will know exactly where you stand financially.
3. Be A Wise Consumer – Everything costs money but not all stores charge the same price for the exact same item. Be diligent in finding the cheapest groceries and best deals possible. Finding and using coupons, searching through sales fliers, and finding the best deals out there will save you a huge amount of money. It can be a pain but the effort will be well worth it.
4. Cut Healthcare Expenses – Depending on your income and family size you may be eligible for Obamacare. Even if you have workplace insurance you may still qualify. Assistance comes in by way of an upfront tax credit, which lowers the cost of a plan bought through your state's health insurance exchange.
5. Plan For The Future – Put a picture of your dream pool on the fridge and look at it everyday. This will help you to find new ways to save money that will assist you in achieving your goal.
Whether you want a pool as a status symbol or for some good old fashioned fun and relaxation, remember it is possible to attain. If you follow these steps and are disciplined in your financial habits your dream pool will soon be a reality.