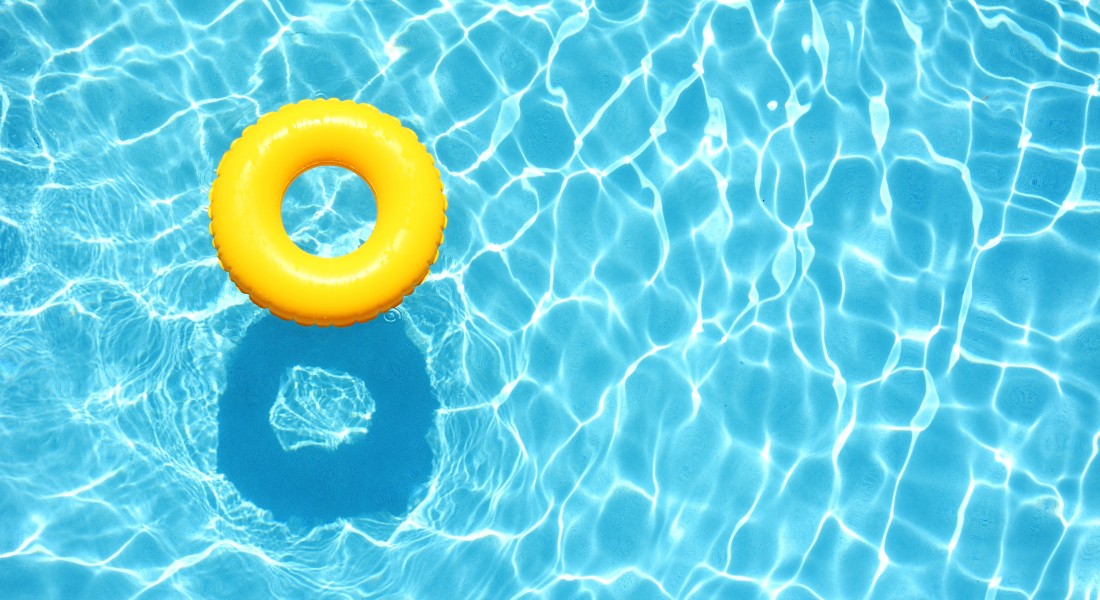 On July 5, 2016
While swimming pools provide hours of fun for families in the summer, they also mean that kids will be spending a lot of time outside in the sun. Sun damage can result from just short periods of time spent outdoors, so prevention is essential. Here are some simple prevention tips for pool owners with children:
Wear sunscreen and hats. Sunscreen should be applied to all exposed areas of the body at least 20 minutes prior to heading outdoors. Parents should take care to cover their children with an appropriate sunscreen, and then to reapply a layer of sunscreen every few hours. Hats are another necessity, as they can not only shield the eyes from the sun, but also keep the face and scalp covered.
Stay hydrated. Time spent outside under the hot sun and in high temperatures can lead to dehydration, so be sure that kids drink plenty of water throughout the day. Parents should insist on short breaks from swimming so that children can drink water and have a snack. Keep a cooler with cold drinks close to the pool for quick and easy access throughout the day. It's important for parents to monitor how much their children are drinking to ensure that they're getting enough fluids while they're active outdoors.
Create shaded areas. One of the best pool tips is to create shaded areas where swimmers can take a break from the water, and where parents can sit poolside and keep a close eye on kids. If there aren't any naturally shady spots, such as under a large tree, then pool owners can create shaded areas with umbrellas and awnings. A pool deck should be built large enough to accommodate an umbrella and a chair or two.
Swimming is an excellent activity for the summer season, but pool owners have to take care to ensure the safety of their children and guests. Sun damage is preventable, so be sure to follow these tips for a safe and fun summer.