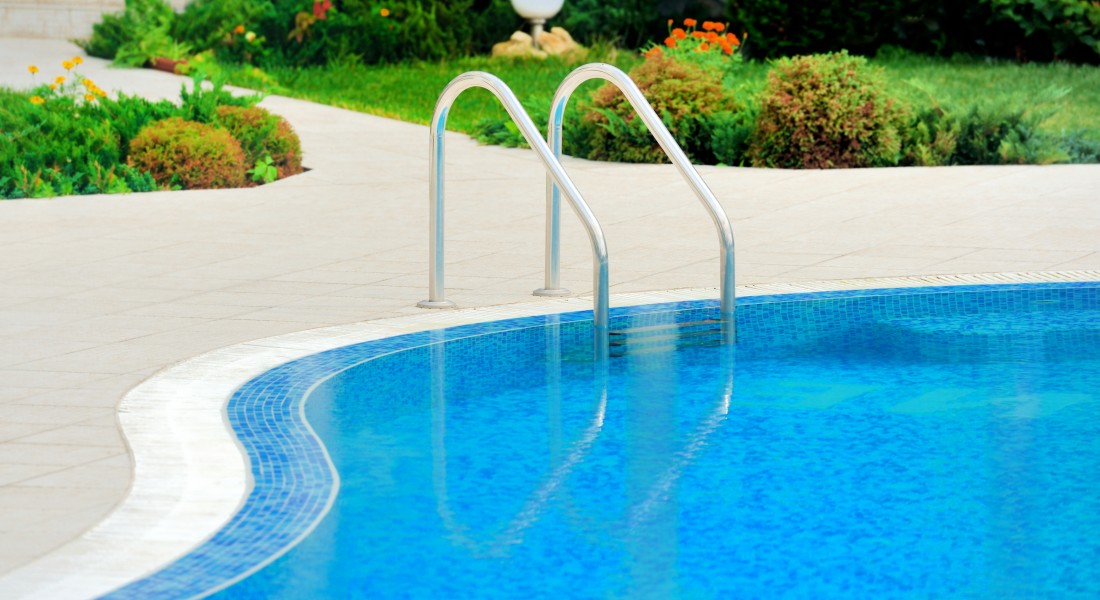 On February 3, 2017
Putting in a swimming pool is a great way to get the most out of your backyard space. It's an excellent feature to have right at home, but it does come with a lot of responsibility. Here are some smart tips to follow for safety maintenance and design when planning, installing, and enjoying your pool:
Find out about local regulations. When designing the layout and placement of your swimming pool, it's important to follow any and all state and local building codes and requirements. Contact your local code enforcement agency to make sure that your plans won't present any issues. This is essential to ensuring safety maintenance and a proper design.
Proper water balance. Once of the most important things pool owners need to do is to check the water regularly for balance. It only takes a few minutes to ensure that the water is safe for swimming. The proper cleaning chemicals needs to be used according to the directions in order to keep the water safe and healthy. When the pH balance is off, the water could be hazardous to your health to the point of being dangerous. Learn the right way to test the water and keep it clean with the necessary chemicals.
A well fitted cover. Every swimming pool should have a cover. Not only will a cover keep the pool protected in the off season, but it also functions as a safety guard. To be effective, your cover has to be the right fit and type for your pool. Be sure to buy the right size, and to have it installed properly at the end of the swimming season.
Having a pool means taking on additional responsibilities. Get off to the best start by following these safety tips when designing your dream pool for your property.