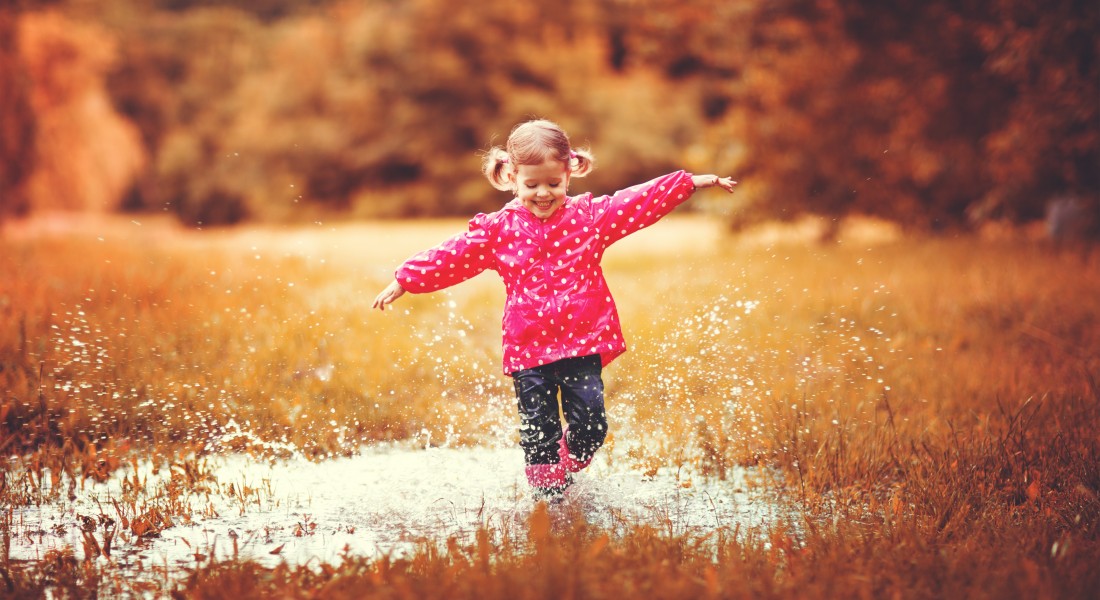 On October 7, 2016
For the residents of Columbus, Ohio, fall is the best and least expensive time of year to enjoy a multitude of entertaining activities. Here are just some of the many fall happenings the people of Columbus and it's visitors can partake in.
The beauty of nature and the city of Columbus go hand in hand. People can enjoy family fun events such as apple picking, visit pumpkin patches around Halloween, or drink a cup of hot mulled cider, all while taking in the stunning fall colors and scenery. With over 16 Metro Parks people can hike, jog, or walk through the countless trails and relish the fall in all it's splendor. Many of these parks offer memberships for programs designed for both adults and children. The topics featured can range from classes about local wildlife, to going on a nighttime lantern stroll through the woods. People can also join clubs like the Columbus Zoo And Aquarium, The Columbus Art Museum, or a host of others that will provide tons of family fun, learning, and adventure. If eating is your pleasure there are numerous food festivals that feature local farmers and the freshest produce available. Arts and crafts is another fall fun activity that combines nature and fun.
If you're looking for the perfect fall vacation spot, or if you already live nearby, Columbus is the ideal place. For beautiful memories that will last a lifetime make sure you visit Columbus, Ohio in the fall.