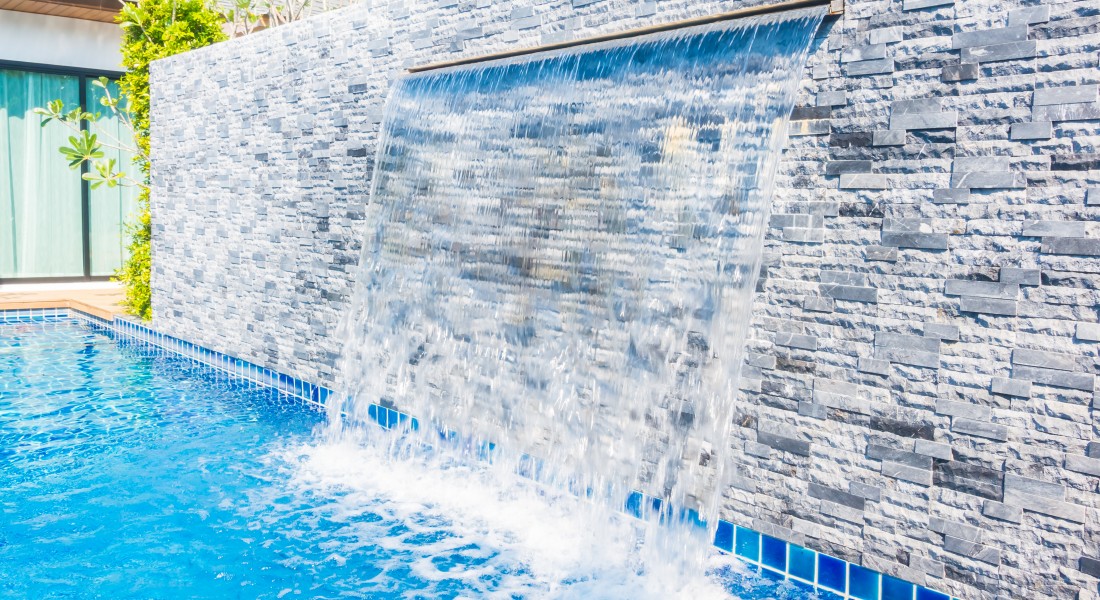 On January 12, 2017
When the holidays end, it is time to ring in a new year. This is the perfect opportunity to begin thinking about summer and to start brainstorming about your dream swimming pool. Thanks to Envision Pools, you can begin some serious backyard planning.
What is the Best Size?
When you are planning a pool, the most important thing to consider is its size. If you have a large space, you may wish to partition the area into grass and patio spaces. Also, it is essential to consider zoning requirements. Certain places require fencing and set-backs.
Time to Complete.
Elaborate pools and landscaping will take longer to install than simple designs. Thanks to Mother Nature, it is almost impossible to make a definite estimate of when the construction will be complete.
Maintenance.
When you plan your backyard's pool, it is important to consider the maintenance and the other expenditures that will accompany the project. The interior liner should last between five and seven years. If the pool will have painted concrete, it will require a new coat every few years as well. Depending on your local weather conditions, you may need to spend up to $100 in chemicals each month as well.
Backyard Conditions.
It is vital to design your pool based on your outdoor conditions. The installation process goes best in level conditions. If your yard has sharp slopes or rocky soil, it may be necessary to make some changes to the space before beginning. However, this may add to the cost.
Safety First.
When you plan a pool, it is essential to consider safety, especially if you have pets or small children in your home. Today, there are a number of accessories, fencing, and water alarms that lower the likelihood of accidents.
For more swimming pool tips, consider consulting the experts at Envision Pools. They are sure to help you create the backyard oasis of your dreams.
2017, 2017 planning, dream pool, homeowners, new backyard, new year, new year planning, pool, swimming pool, tips