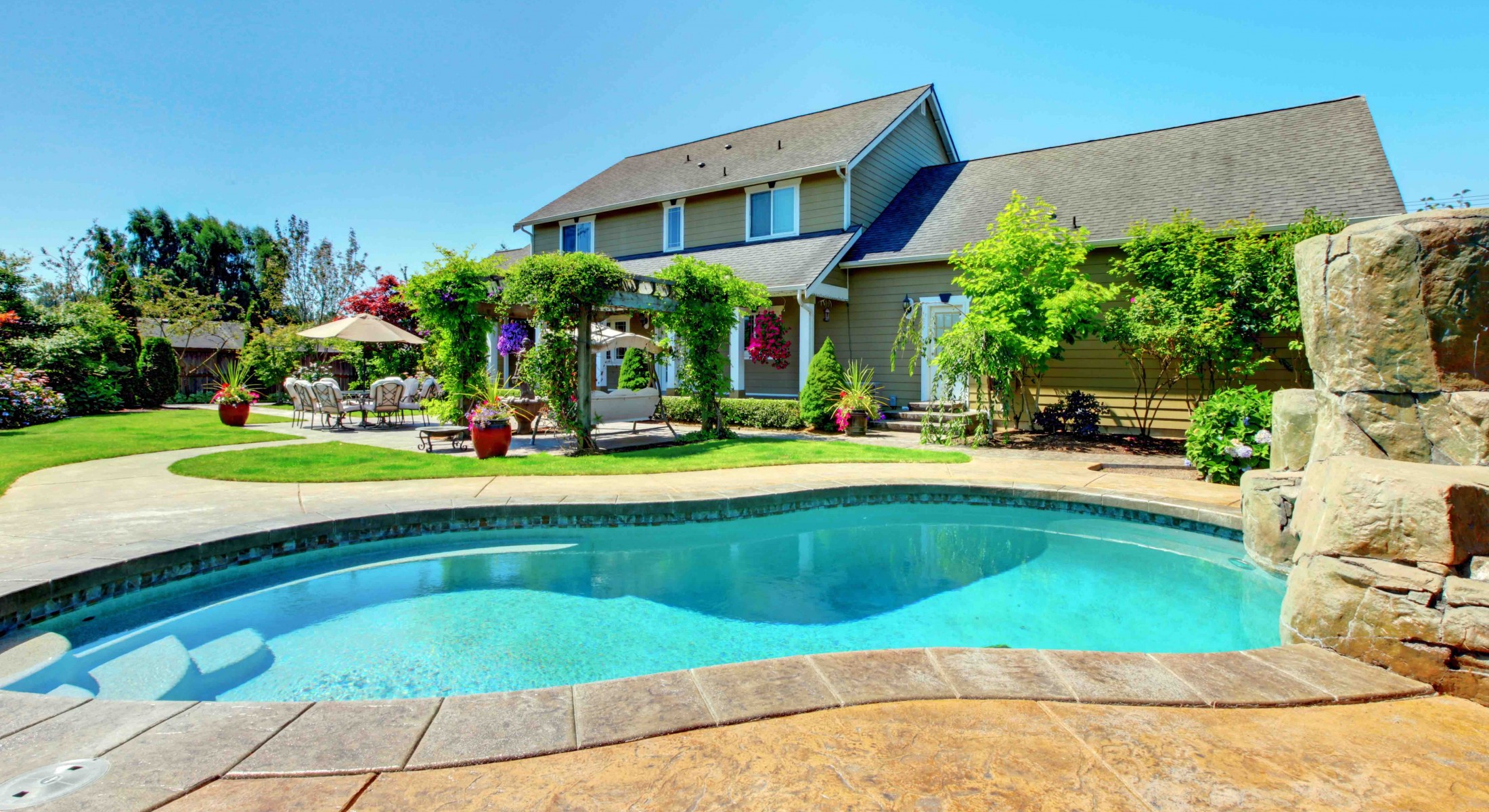 On May 5, 2017
When spring arrives, pool season begins. As temperatures rise, you want to be ready. By following a few pool tips, you will be able to open your pool with ease.
1. Care for the Cover
After you remove your pool cover, it is wise to clean and store it properly so that it does not become damaged. It should be stored in a dry place so that mold and mildew do not form.
2. Remove Winter Plug
Remove all winter plugs from your pool. Do not forget the return and step jets. Also, it is important to locate your skimmer and remove your ice compensator.
3. Fill Your Pool
Since you probably drained some water from your pool for winter, you should prepare to fill it. You can simply use a garden hose.
3. Supplies
Assemble all of your supplies and check their expiration dates. Discard old items and purchase anything that you need for replenishment.
4. Test the Water
Before you can use your pool, the water must be properly adjusted. It is imperative to test the pH. You should chlorinate the water and adjust the alkalinity until it is in range. Also, you should treat the pool with algaecide. To ensure clear water, it is advised to run your pump for a full day and vacuum the bottom until no visible particles can be seen.
5. Check All the Equipment
When opening your pool, it is imperative to make sure that all the equipment is working correctly. After turning on the power, start the support system. You should check your pool for leaks. If you uncover major problems, you should contact Envision Pools.
6. Get the Deck Ready
Besides paying attention to the pool, it is important to reinstall all of your deck gear. This includes your pool's ladder, rails, and diving board.
If you are getting ready for pool season, you should follow the above pool tips. For more information, contact the experts at Envision Pools. The professional staff will help you get your water ready in no time.