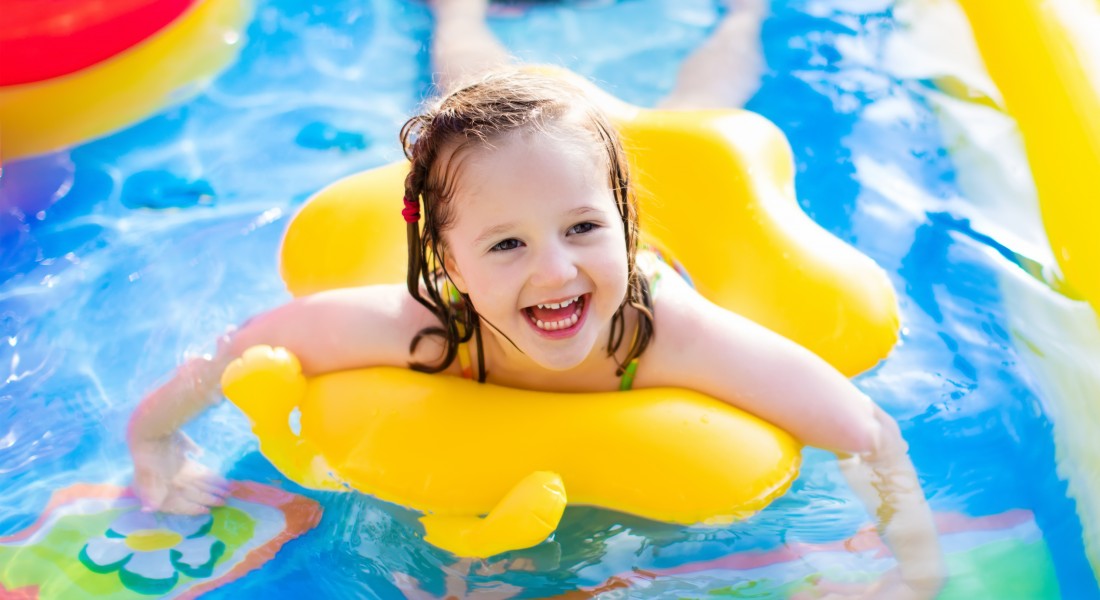 On August 5, 2016
Having a swimming pool at you home means that you can host some of the best get-togethers throughout the summer time. Inviting friends, family, and neighbors over for a fun day in the sun will make the season that much more enjoyable. Consider these pool party ideas for your next gathering:
Pick a theme. Theme parties are always a hit with guests. Turn your pool party from ordinary into something exciting and original by choosing a theme to carry throughout every detail. Anything related to the summer season is a good choice, like a Hawaiian luau, nautical, or pirates and mermaid, just to name a few. Get creative by adding do it yourself decorations.
Have plenty of drinks and light food options. As a host, you will want to ensure that your guests stay hydrated out in the sun, especially while they're being active by swimming in the pool. Provide plenty of drinks, including water, juices, lemonade, and iced tea. Keep the food options light, like summer salads and fresh fruit.
Provide towels and floats. While many guests will likely bring their own beach towels with them, it's always a good idea to have extra linens on hand. Set out towels by the poolside so guests can grab one when they get out of the water. Before they arrive for the party, blow up floats and beach balls, and toss them into the pool.
Pool parties are one of the best things about having and maintaining a pool on your property. While pools can be a lot of work, they're an ideal way to get friends and family together for hours of fun on those hot, sunny days. With these pool tips in mind, you'll be ready to host the most memorable parties of the season right in your own backyard.
birthday parties, pool parties, summer fun, summer parties, summer time, themes, tips