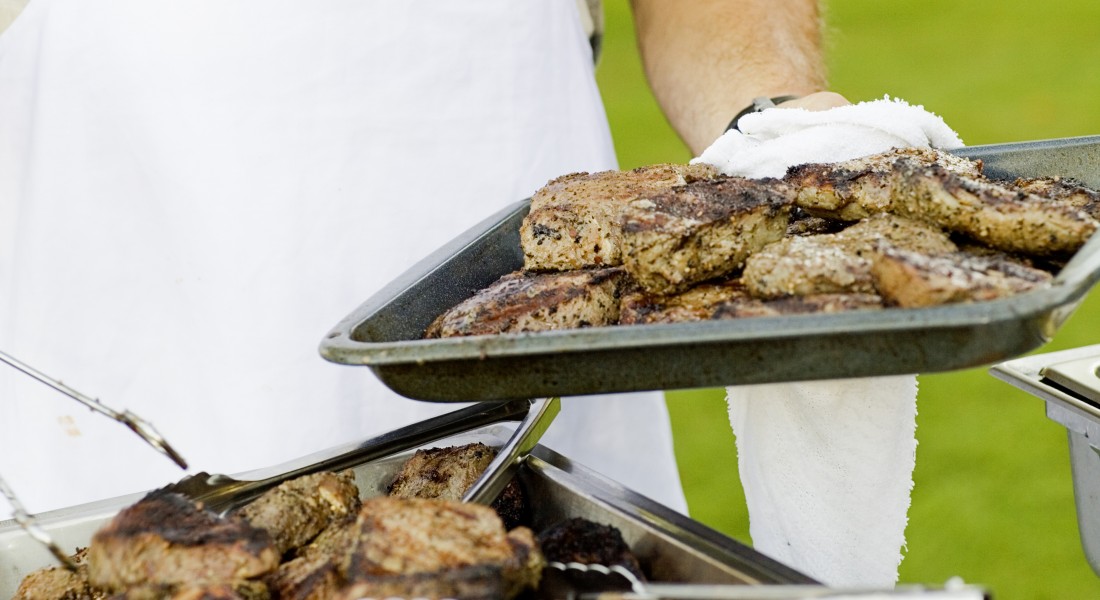 On September 12, 2016
Entertaining in your home is a lot of fun for host and guests alike. If you have an in-ground pool and want to throw a pool party, a good theme is a tailgate party, especially if you and your friends love football. With football season just around the corner, now is the perfect time to have a great outdoor pool party while the weather is still warm.
Invitations and Decorations. The invitations and decorations need to reflect the theme of the party. You can have tiny footballs and tiny helmets, and the colors of the football teams playing. This is a good way to bring everything together. Make certain the date, time of the party and theme are on the invitations.
Pool Tips. Safety is your first concern at a tailgate pool party. While not everyone will go swimming, if there are children at the party, you need to have an adult watching at all times. Parents can take turns doing this throughout the party.
Football Game. Choose a day when there is an important football game on television. This will add to the excitement and offer more activities for your guests. You can set up a viewing room in your home with a large screen.
Great Food. At any party you need to have enough food for hungry guests. Traditional tailgate foods such as hamburgers, hot dogs, chili and ribs are always welcome. You can add pool party items such as pizza and finger foods. Offer different beverages including sodas, beer, and fruit juices.
Music. A little background music around the pool and outdoor eating areas helps to invigorate the party.
Having an in-ground pool is a party magnet. At a pool and tailgate party, the focal points are the football game and the swimming pool. If you want a pool on your property or want to rehabilitate the pool you already have, contact Envision Pools today for a consultation.