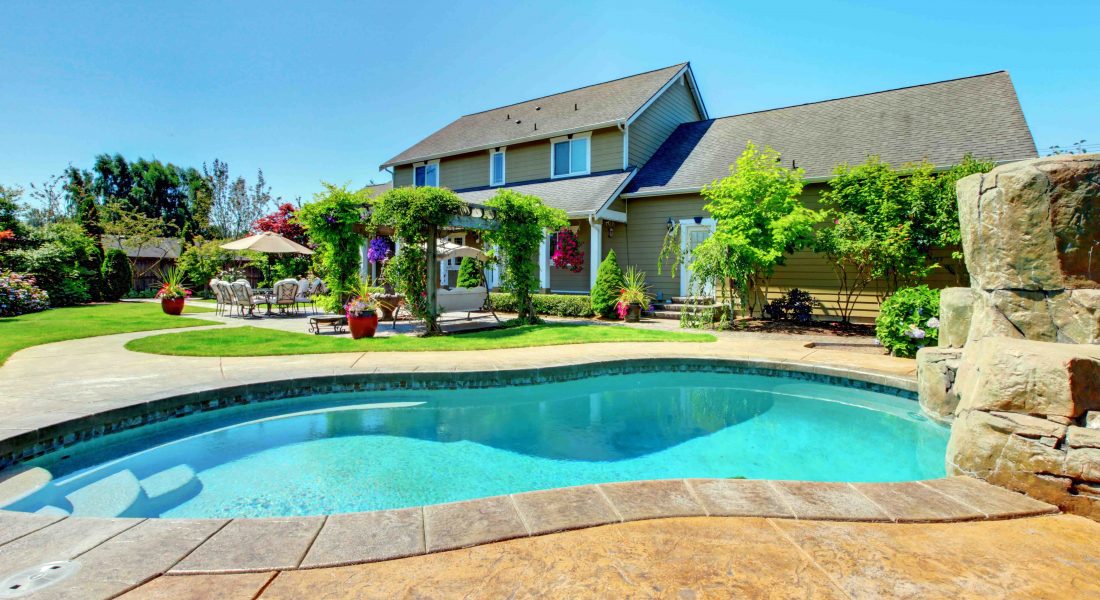 On May 5, 2017
When spring arrives, pool season begins. As temperatures rise, you want to be ready. By following a few pool tips, you will be able to open your pool with ease. 1. Care for the Cover After you remove your pool cover, it is wise to clean and store it properly so that it does not become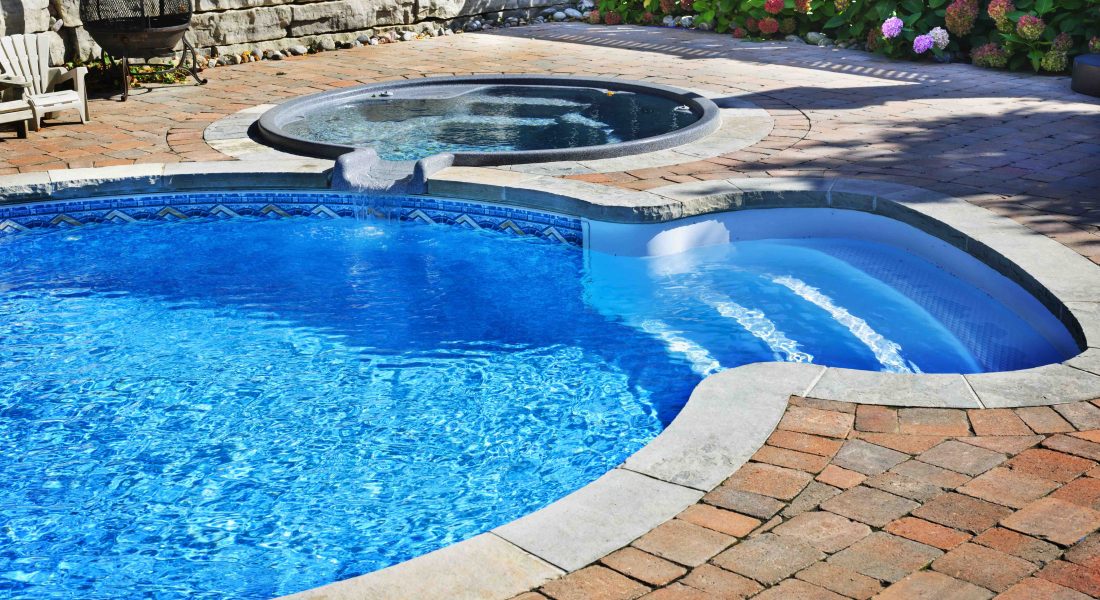 On April 21, 2017
Before you can dive in and cool off, there are some simple steps that need to be followed in order to prepare inground pools for the swimming season. These pool owner tips are ideal for spring, so that you to have the pool ready for use as soon as the weather is right. Here's what you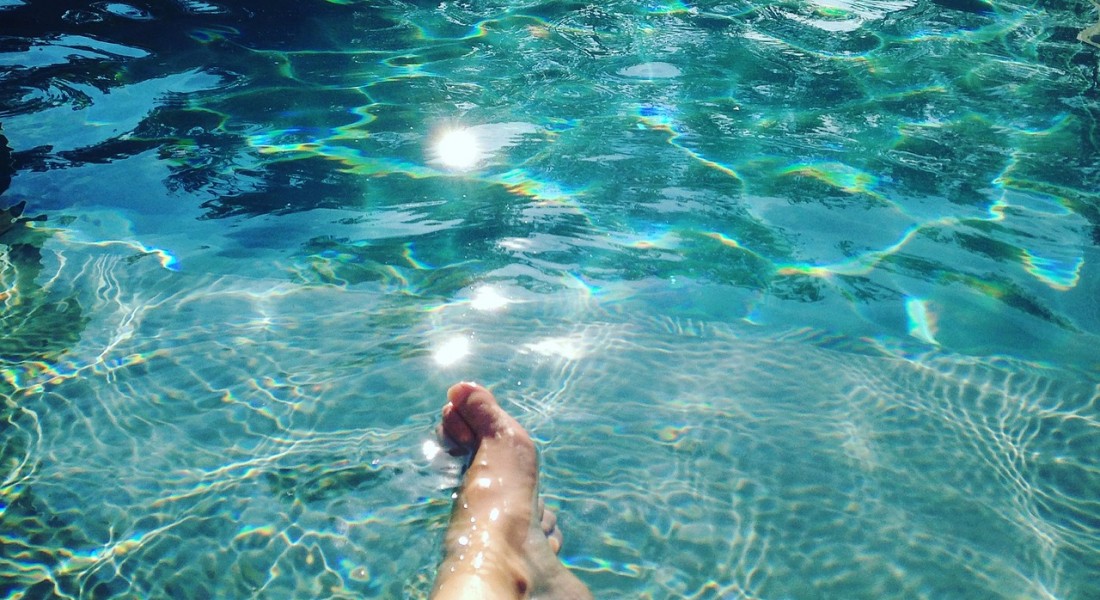 On March 7, 2017
As the Spring season gets into full swing, it's time to get the swimming pool ready for the summer months. Here are tips for cleaning the pool and preparing the water: Clean and store cover. The first step is to remove the cover from the pool. Before you do, remove any and all debris that has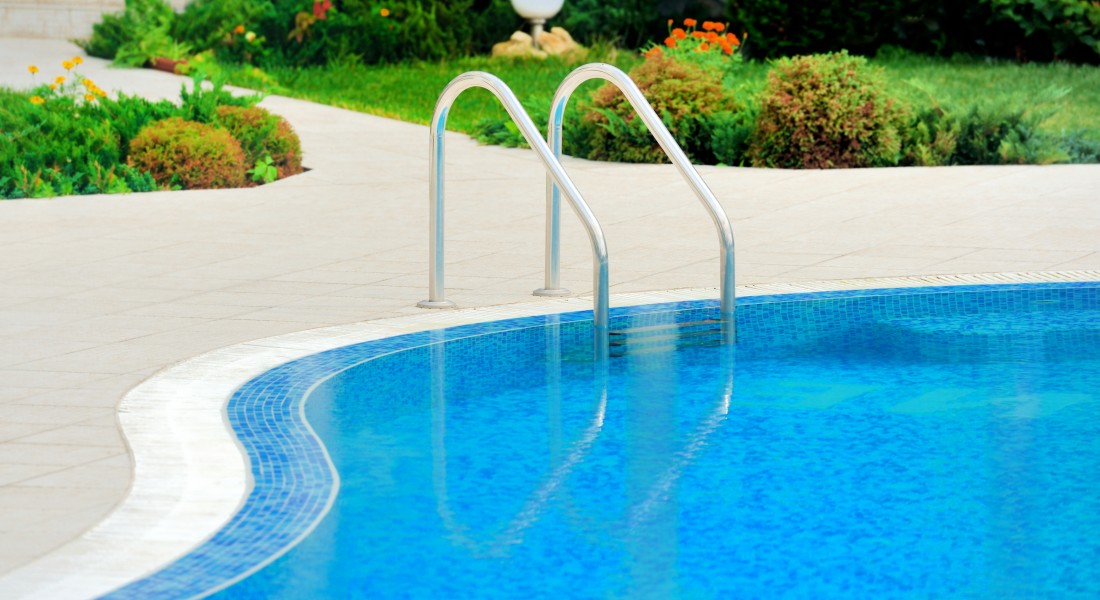 On February 3, 2017
Putting in a swimming pool is a great way to get the most out of your backyard space. It's an excellent feature to have right at home, but it does come with a lot of responsibility. Here are some smart tips to follow for safety maintenance and design when planning, installing, and enjoying your pool: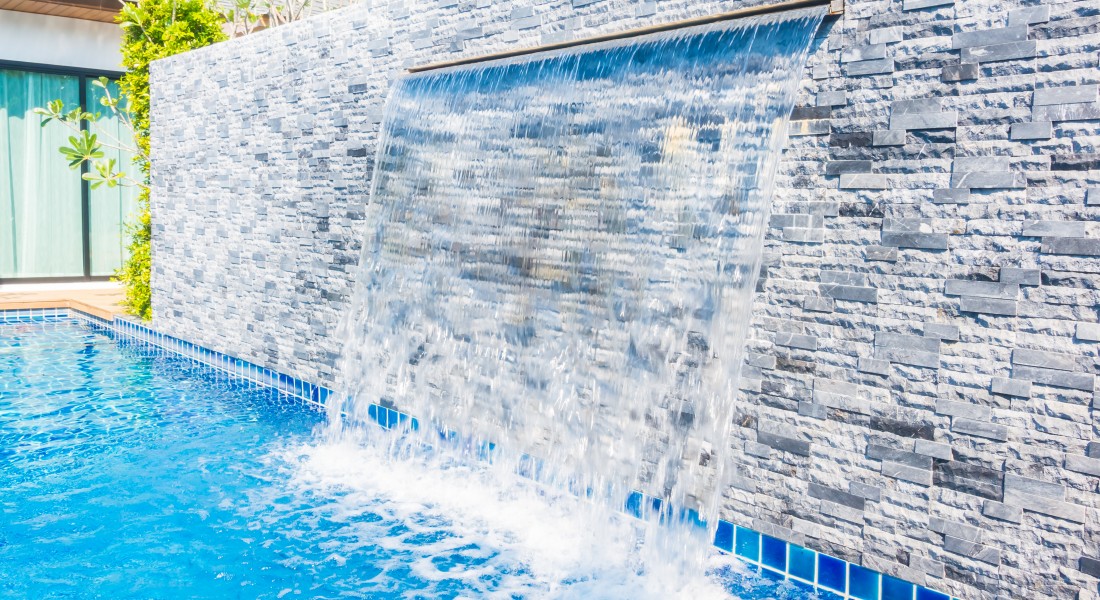 On January 12, 2017
When the holidays end, it is time to ring in a new year. This is the perfect opportunity to begin thinking about summer and to start brainstorming about your dream swimming pool. Thanks to Envision Pools, you can begin some serious backyard planning. What is the Best Size? When you are planning a pool, the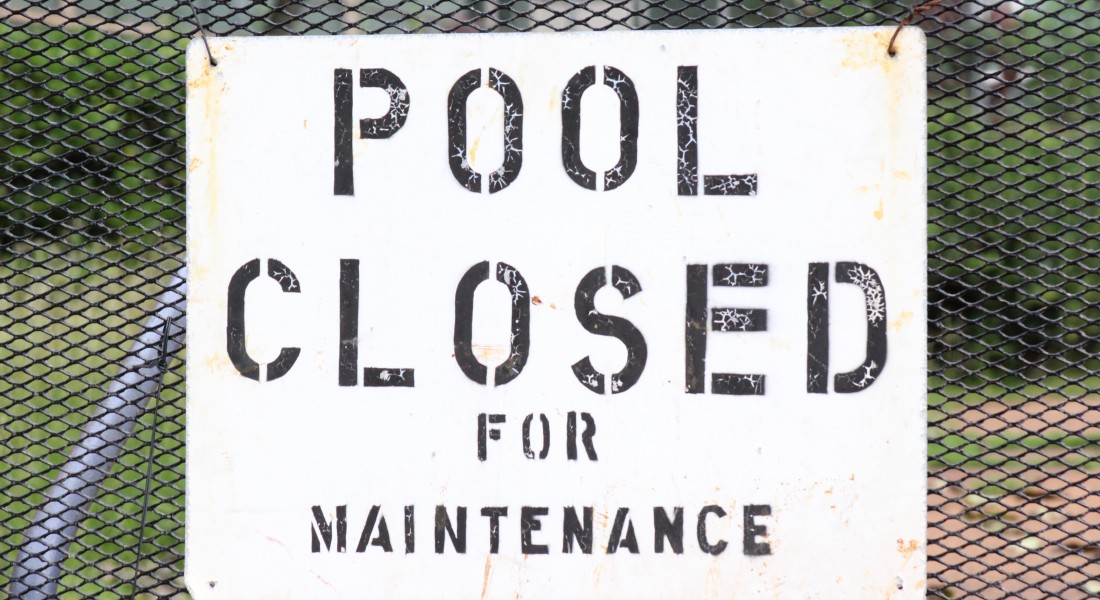 On December 16, 2016
When winter strikes, most people do not think about their pools. However, pool care does not end when the cover has been installed. By following a few tips, you will keep your water in good condition so that it is ready for the next summer season. 1. Keep the Cover Clean It is essential to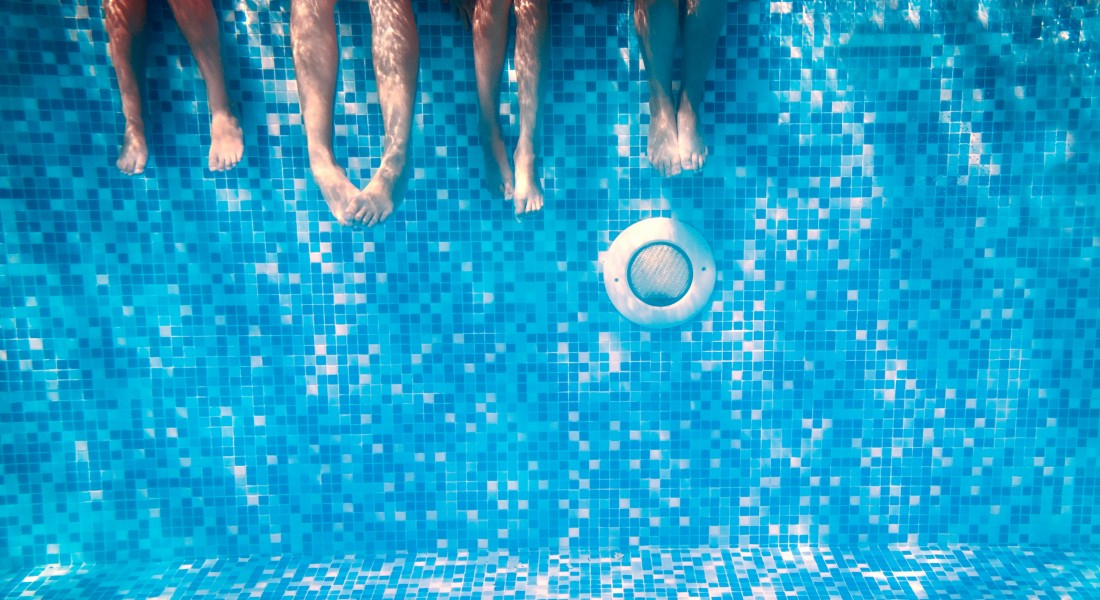 On November 7, 2016
Swimming pools and outdoor spas are features that many homeowners would love to have right in their own backyards. However, if you've been thinking about adding either one, the cost of purchasing and installing them may be holding you back. These smart budgeting tips will help you to afford the pool or spa you've been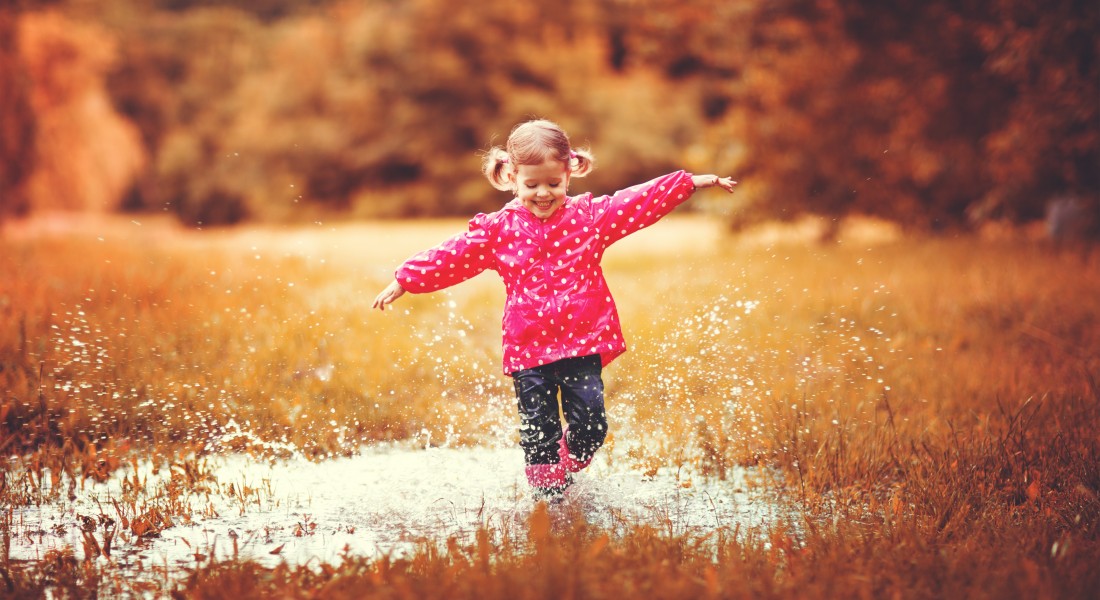 On October 7, 2016
For the residents of Columbus, Ohio, fall is the best and least expensive time of year to enjoy a multitude of entertaining activities. Here are just some of the many fall happenings the people of Columbus and it's visitors can partake in. The beauty of nature and the city of Columbus go hand in hand.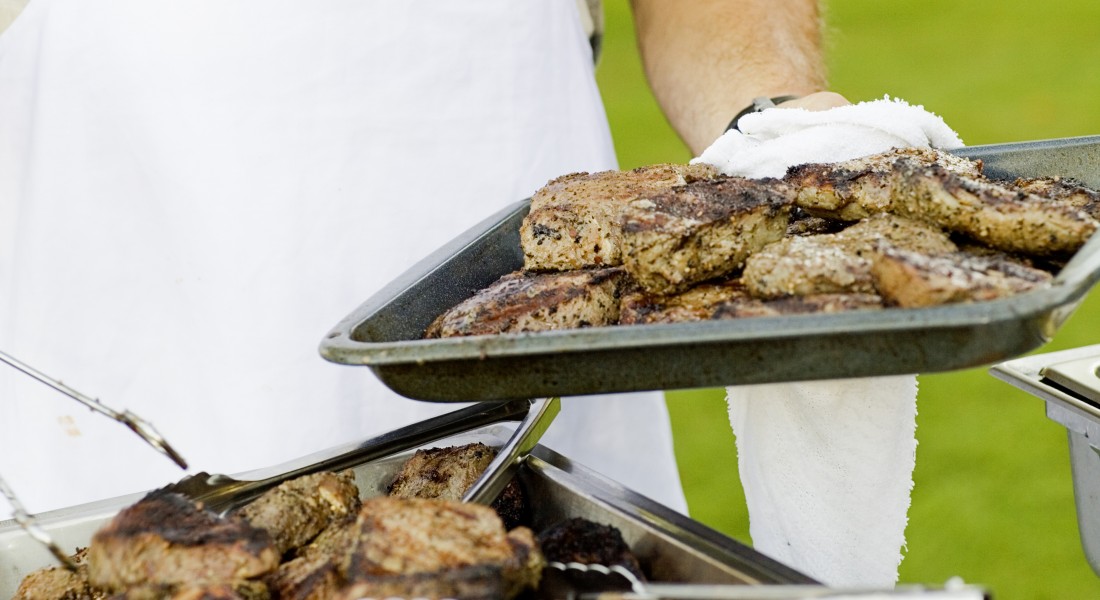 On September 12, 2016
Entertaining in your home is a lot of fun for host and guests alike. If you have an in-ground pool and want to throw a pool party, a good theme is a tailgate party, especially if you and your friends love football. With football season just around the corner, now is the perfect time to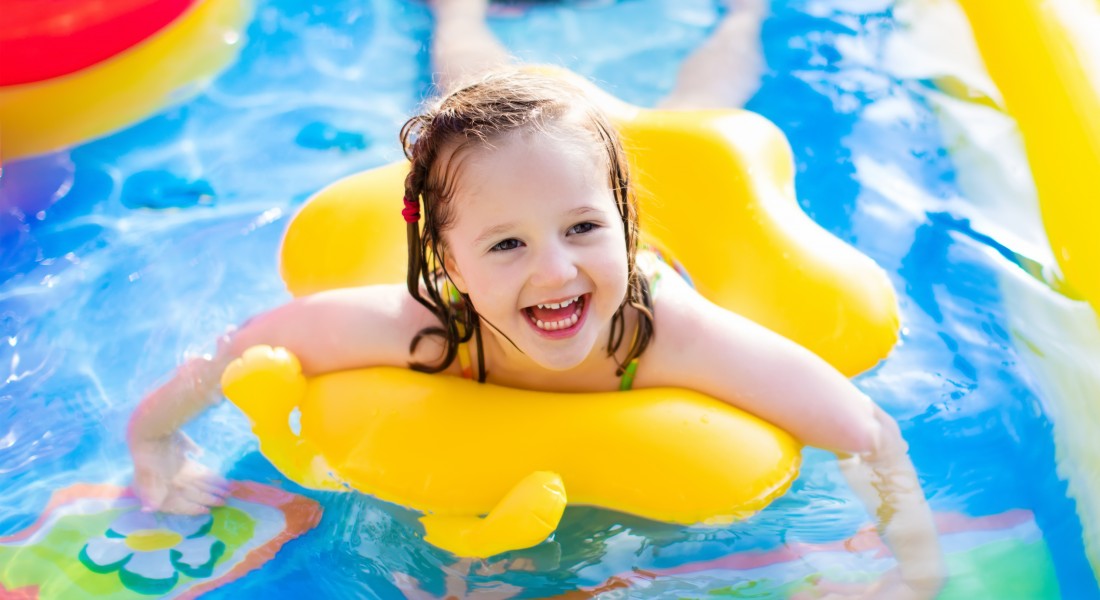 On August 5, 2016
Having a swimming pool at you home means that you can host some of the best get-togethers throughout the summer time. Inviting friends, family, and neighbors over for a fun day in the sun will make the season that much more enjoyable. Consider these pool party ideas for your next gathering: Pick a theme. Theme parties