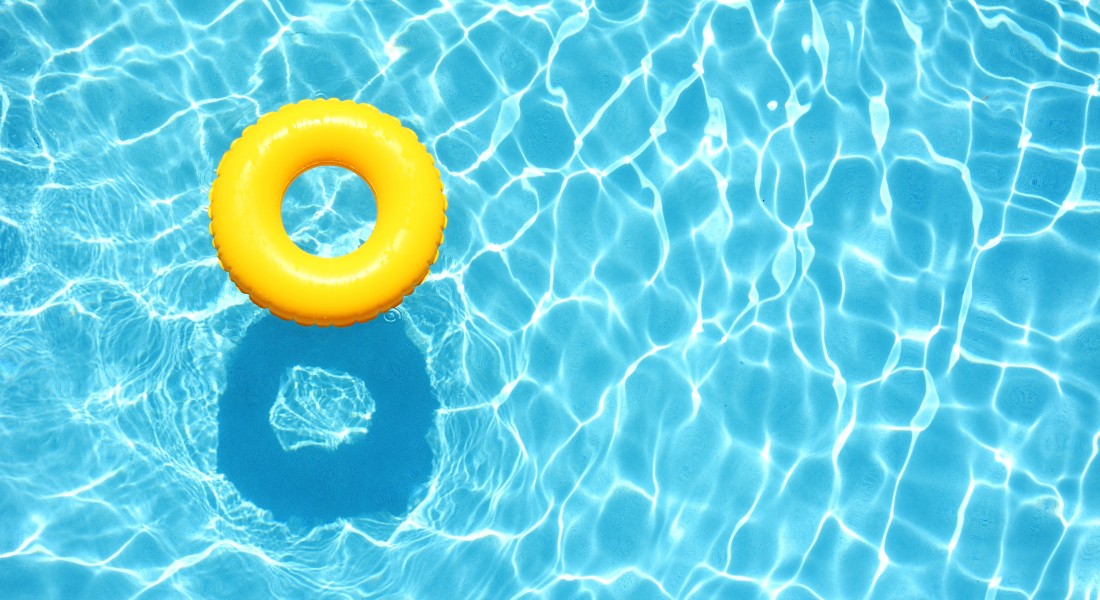 On July 5, 2016
While swimming pools provide hours of fun for families in the summer, they also mean that kids will be spending a lot of time outside in the sun. Sun damage can result from just short periods of time spent outdoors, so prevention is essential. Here are some simple prevention tips for pool owners with children: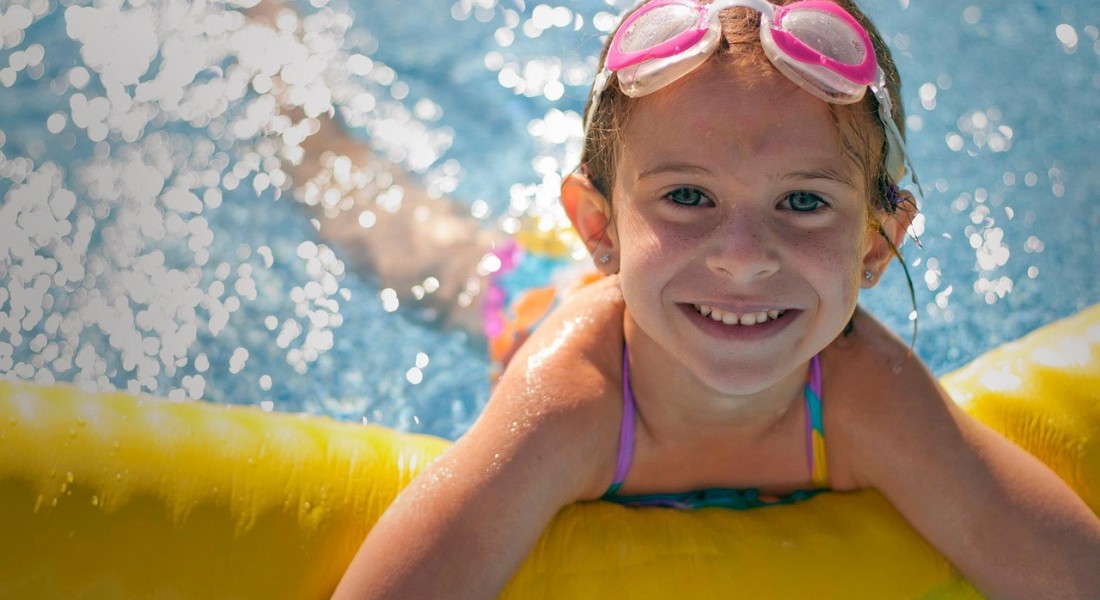 On June 7, 2016
It is now time to get your in-ground swimming pool ready for the summer. Pool owners are looking forward to having friends and family over for a cool dip in the pool. By following a few pool tips, you can keep swimmers healthy and your pool in good condition. Hire a Pool Service. It is important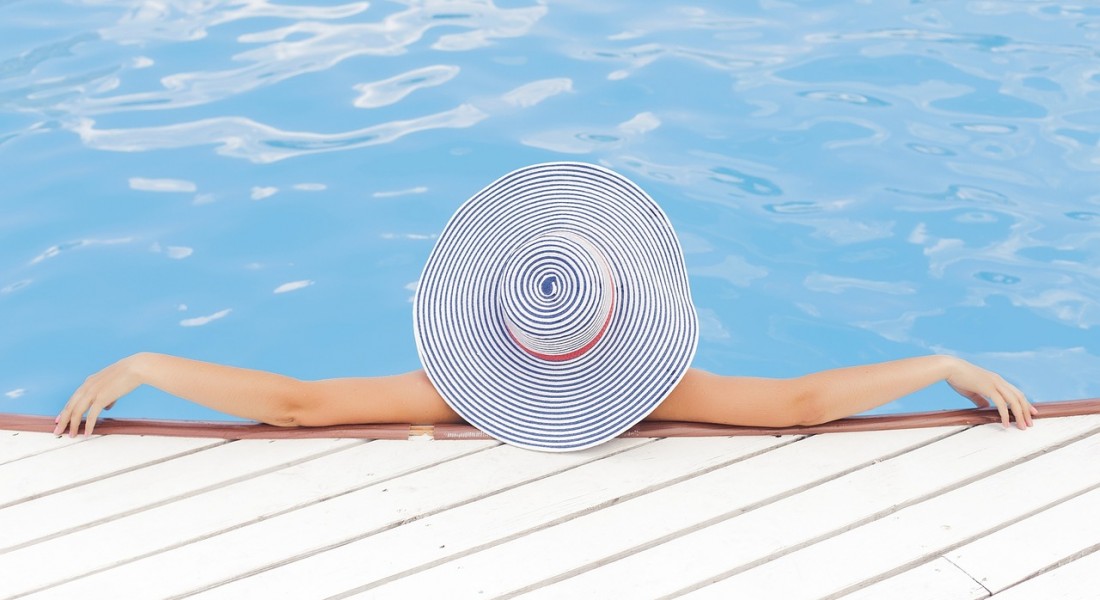 On May 3, 2016
Luxury pools can make any high end home feel more like a private retreat. With the right accessories and additional features discussed in the following pool tips, you can transform a pool from one that is ordinary into something truly grand. Here are 4 stylish accessories for homeowners to enhance their luxury pool: Cabana lounge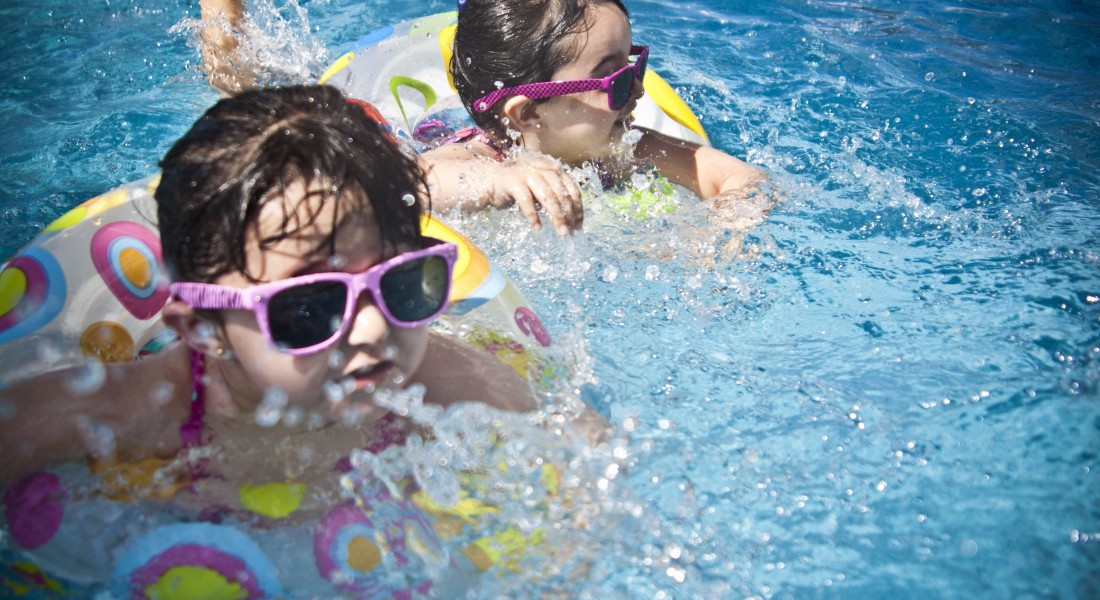 On April 7, 2016
Before you can dive in and cool off, there are some simple steps that need to be followed in order to prepare inground pools for the swimming season. These pool owner tips are ideal for springtime, allowing you to have the pool ready for use as soon as the weather is right. Here's what you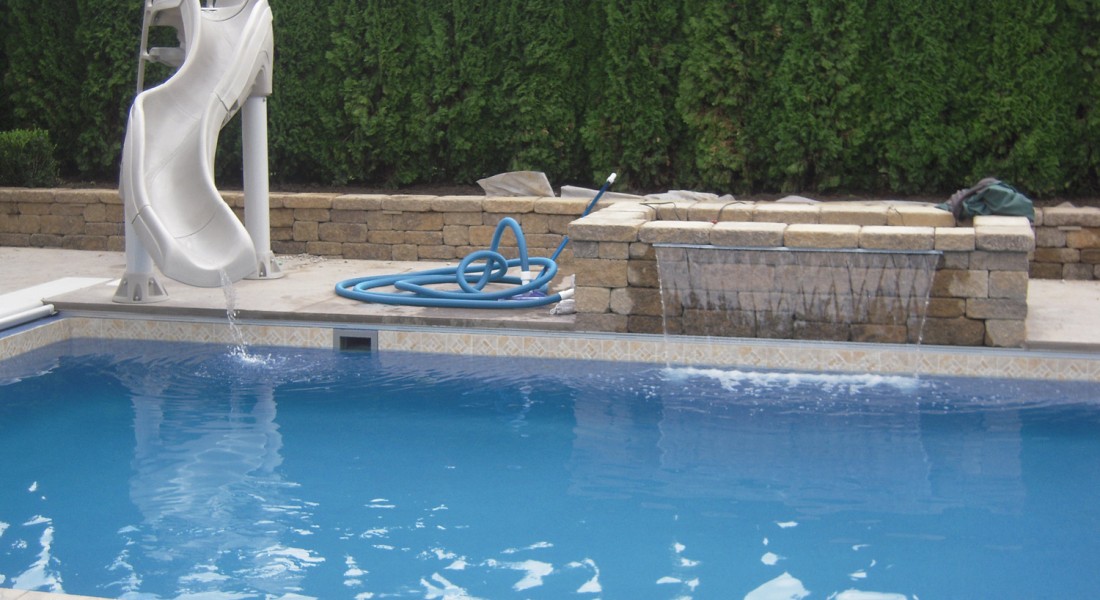 On March 11, 2016
The Spring time is the perfect opportunity to start preparing your swimming pool for the upcoming season. Pool owners can get an early start so that once the weather is warm enough, the water will be clean and ready for swimming. Here are some pool tips to help you get ready for the summer: Clean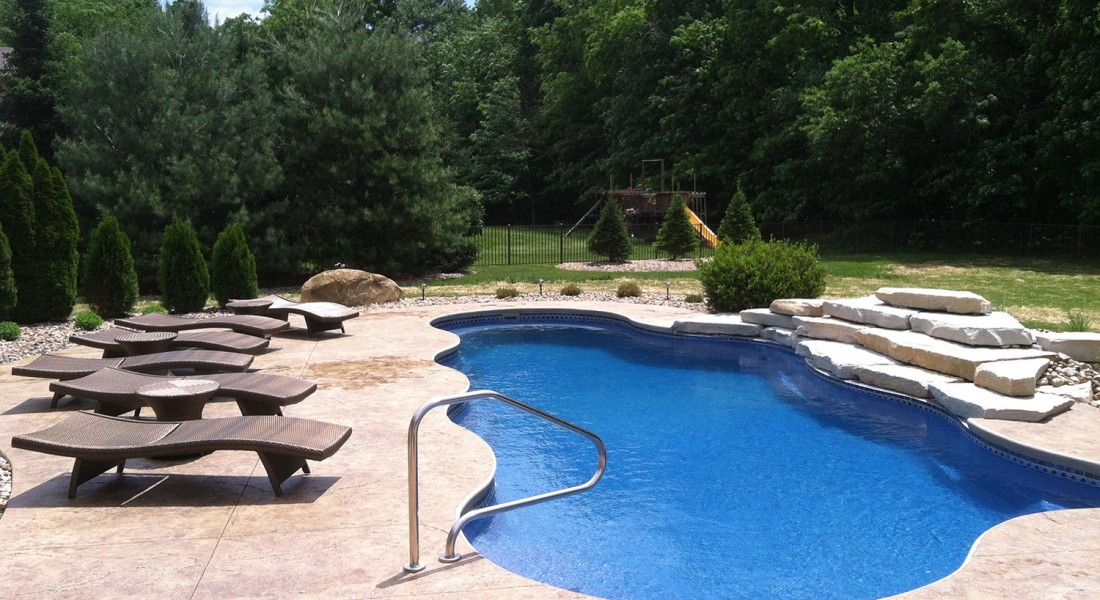 On February 8, 2016
Luxury pools add value and beauty to a property, so homeowners want to ensure that they maintain its quality over the years. Pool tips like proper care of the water, cleanliness, and upkeep of the additional features are important to keep in mind. Pool owners may also want to consider some simple, stylish elements to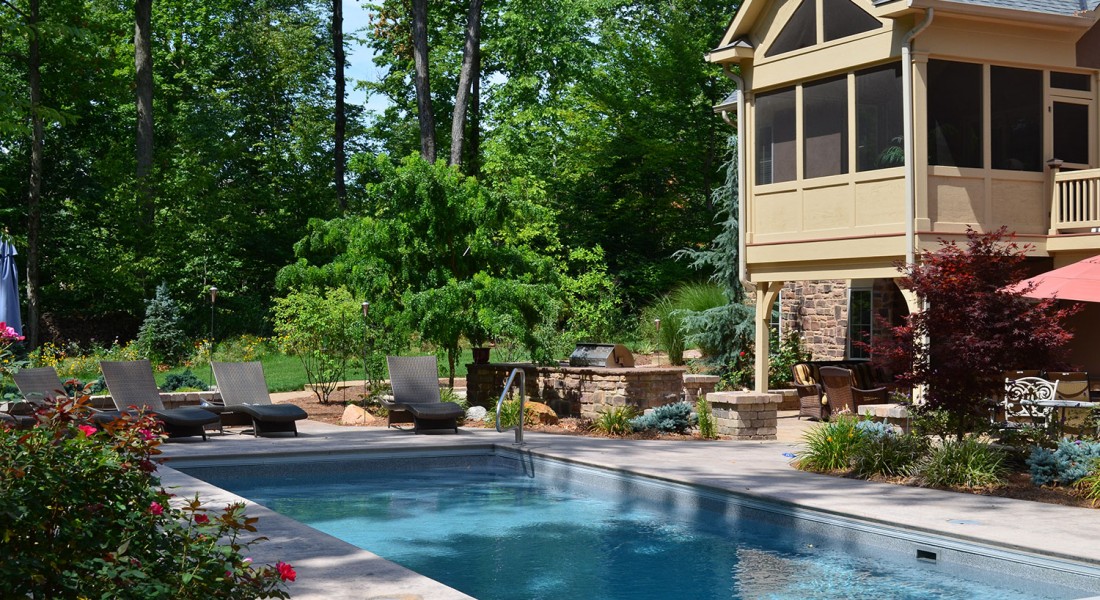 On January 10, 2016
Your private swimming pool is surely your dream come true, as it is for many homeowners. It provides an abundance of pleasure as your friends and family enjoy the fun and benefits of gathering around your pool. Even while enjoying the leisurely activities, pool owners are aware of the care and maintenance a pool needs.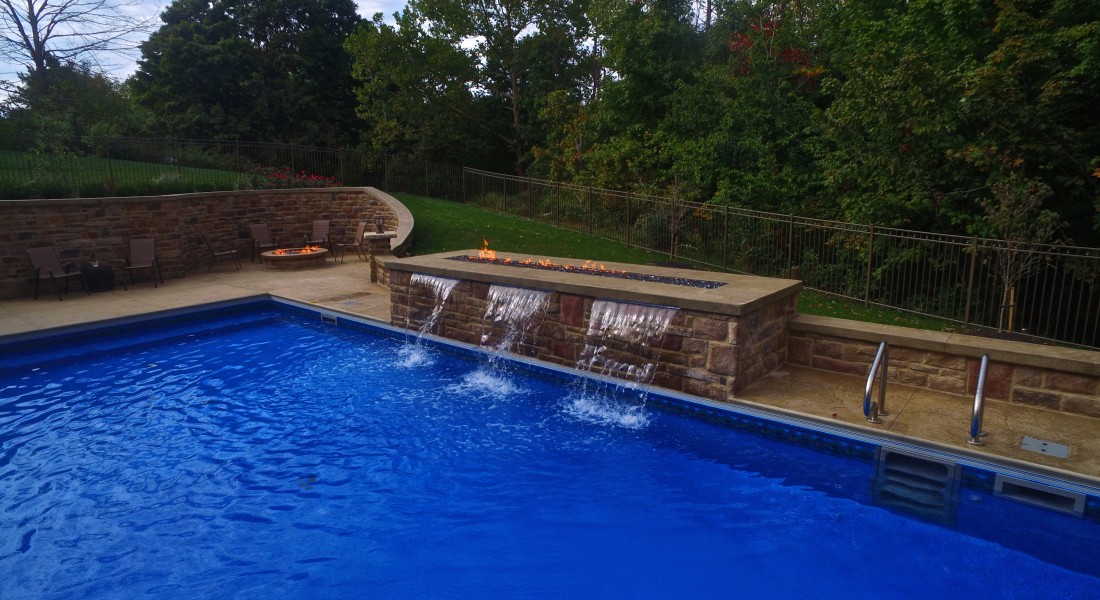 On December 9, 2015
The swimming pool may be closed up for the winter, but it still needs to be cared for. In order to keep it in good shape for next season, you do need to do some maintenance and upkeep, even over the busy holidays. Here are 10 off season pool tips from the experts that you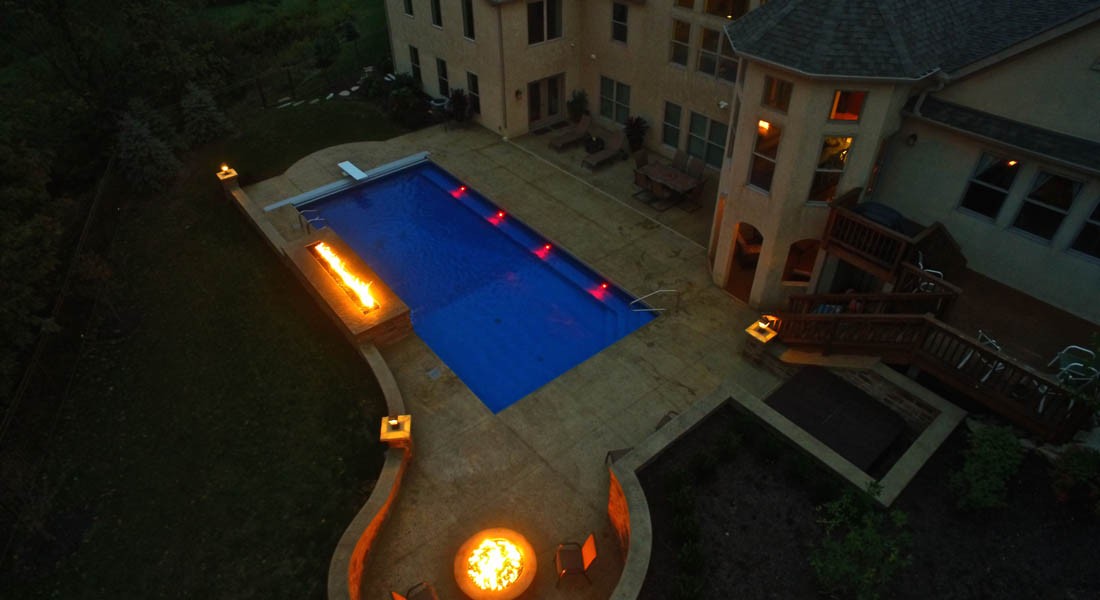 On November 13, 2015
On a hot summer day there's nothing like going out to your back yard and jumping into a cool refreshing in-ground swimming pool. For numerous homeowners that image is a reality but for countless others it's just a dream due to financial reasons. If having a pool is your dream it could easily come true,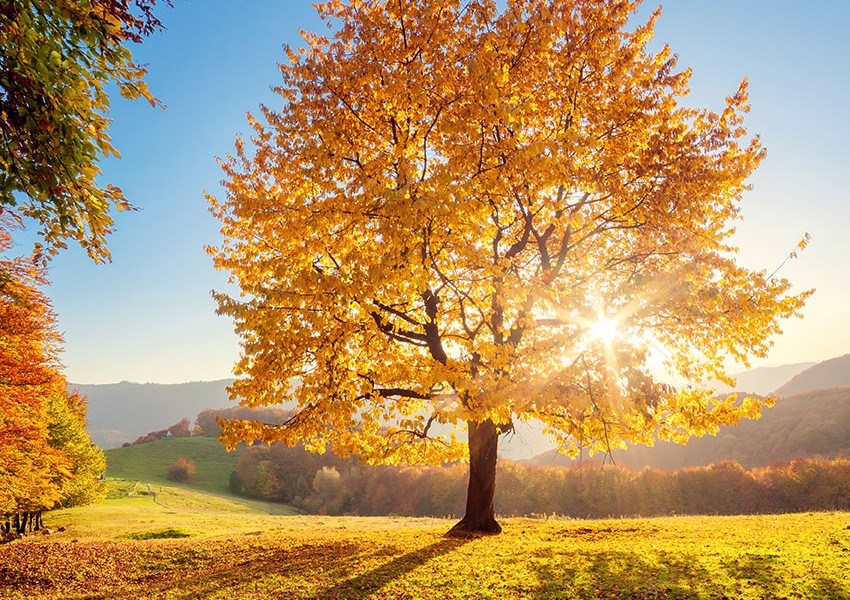 On October 8, 2015
Top Fall Attractions in Columbus Ohio-Columbus, Ohio, is a great area for those in search of family fun during autumn. October is an especially good time to visit Columbus, as families have their choice of a broad range of activities. Below are some of the top fall events and attractions in Columbus: Columbus Topiary Gardens. Outdoor